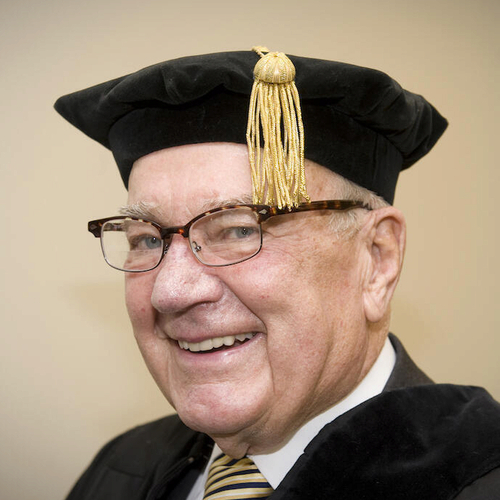 C. Kenneth Wright
A longtime businessman and philanthropist, C. Kenneth Wright helped build today's Virginia Commonwealth University through his significant contributions. As a young man, Wright washed cars for a local automobile rental business. After serving in World War II in the...

Craig Sirles
Dr. Craig Sirles, BA '75/H&S, is a self-described "dedicated and serious student of words" so it is no surprise that his love of language and writing led him to be a student in the Department of English in the VCU College of Humanities and Sciences. His studies put...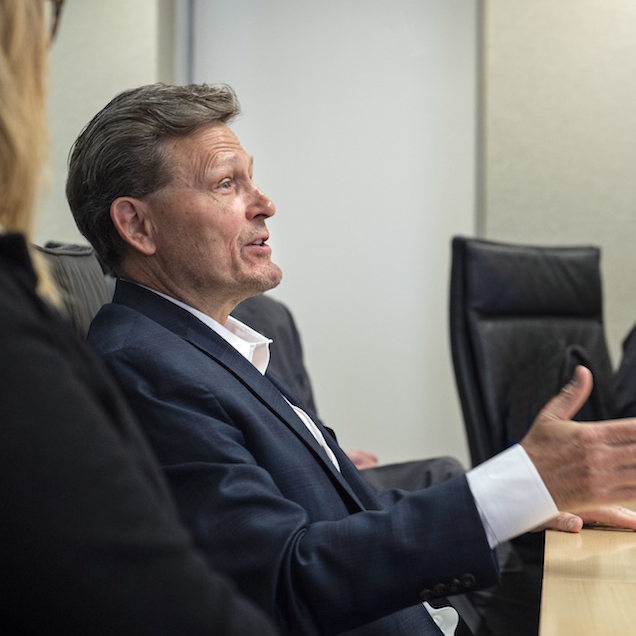 David Baldacci
Bestselling novelist and Virginia Commonwealth University alumnus David Baldacci along with his wife, Michelle, generously established two scholarship awards in the College of Humanities and Sciences with a $1.1 million gift — one that provides experiential learning...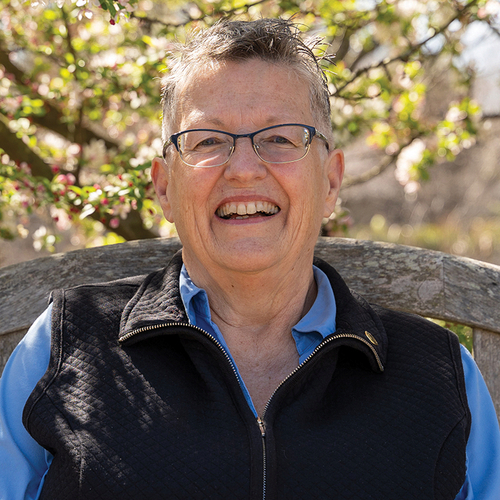 Dorothy Fillmore
Dorothy Fillmore earned her master's in English/English Education at VCU in 1984, and worked as an adjunct faculty member in the department from 1984-1986. Soon after, she began her 35-year career in academic advising and administration at VCU, connecting with and...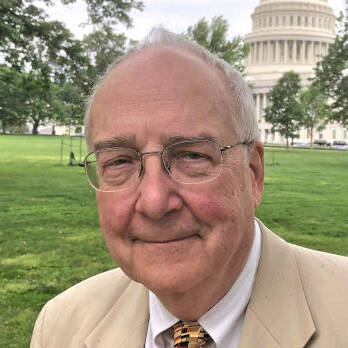 Eric Witzig
Eric Witzig (M.S.'95/GPA) walked the streets of Washington, D.C., for more than 20 years as both a uniformed police officer and homicide detective. Some of his major cases included the 1981 attempted assassination of President Ronald Reagan by John Hinckley Jr. and... Goldie Zimberg
When Goldie Zimberg (B.A. '72/H&S) moved to Richmond in 1951 with her husband, the opportunity to pursue an undergraduate degree became a reality. While her husband, Yale, completed a surgical internship and residency program at the Medical College of Virginia, she...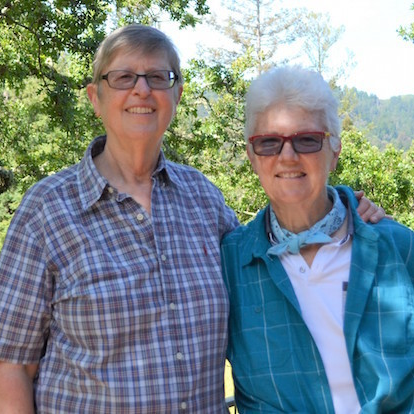 Iris Harrell and Ann Benson
When Iris Harrell's parents got divorced during her junior year at what is now the University of Mary Washington, her college education was left in jeopardy. She didn't have enough money to supplement the scholarships that had allowed her to be the first member of...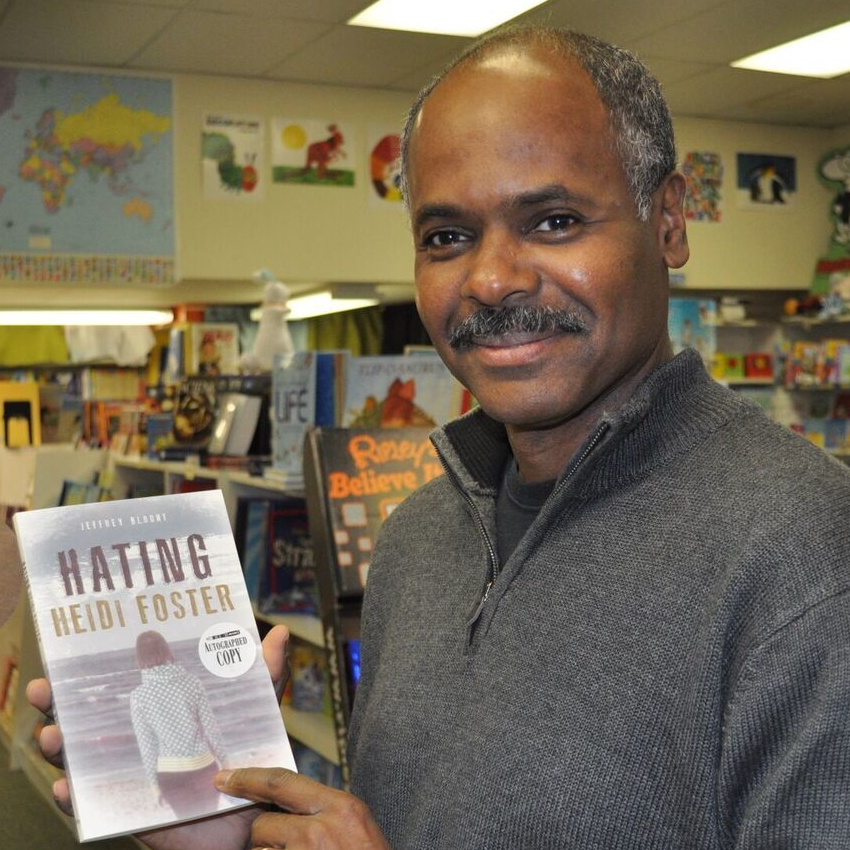 Jeffrey Blount
It's always been about stories for Jeffrey Blount (B.S. Mass Communications, '81). More importantly, it's always been about telling stories. That, the human ability to relate a story to another human in a manner that is informative and creative, has been the one...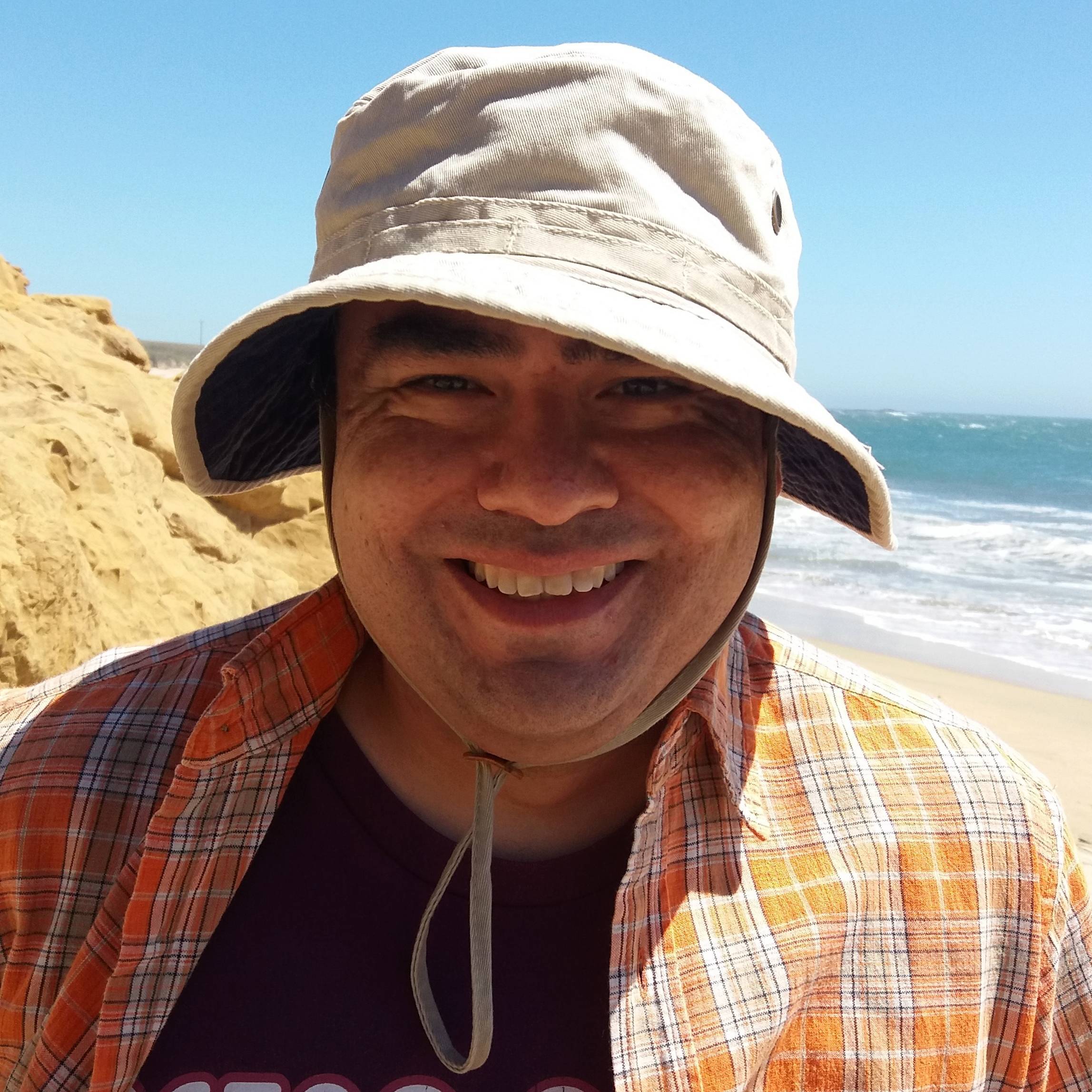 Jose Ortiz
Jose Ortiz, (BS, Physics and Computer Engineering '08 and MS Electrical and Computer Engineering '10) has worked as an avionics lead engineer on several record-breaking, unmanned aircraft projects since completing his undergraduate and graduate studies at VCU. A...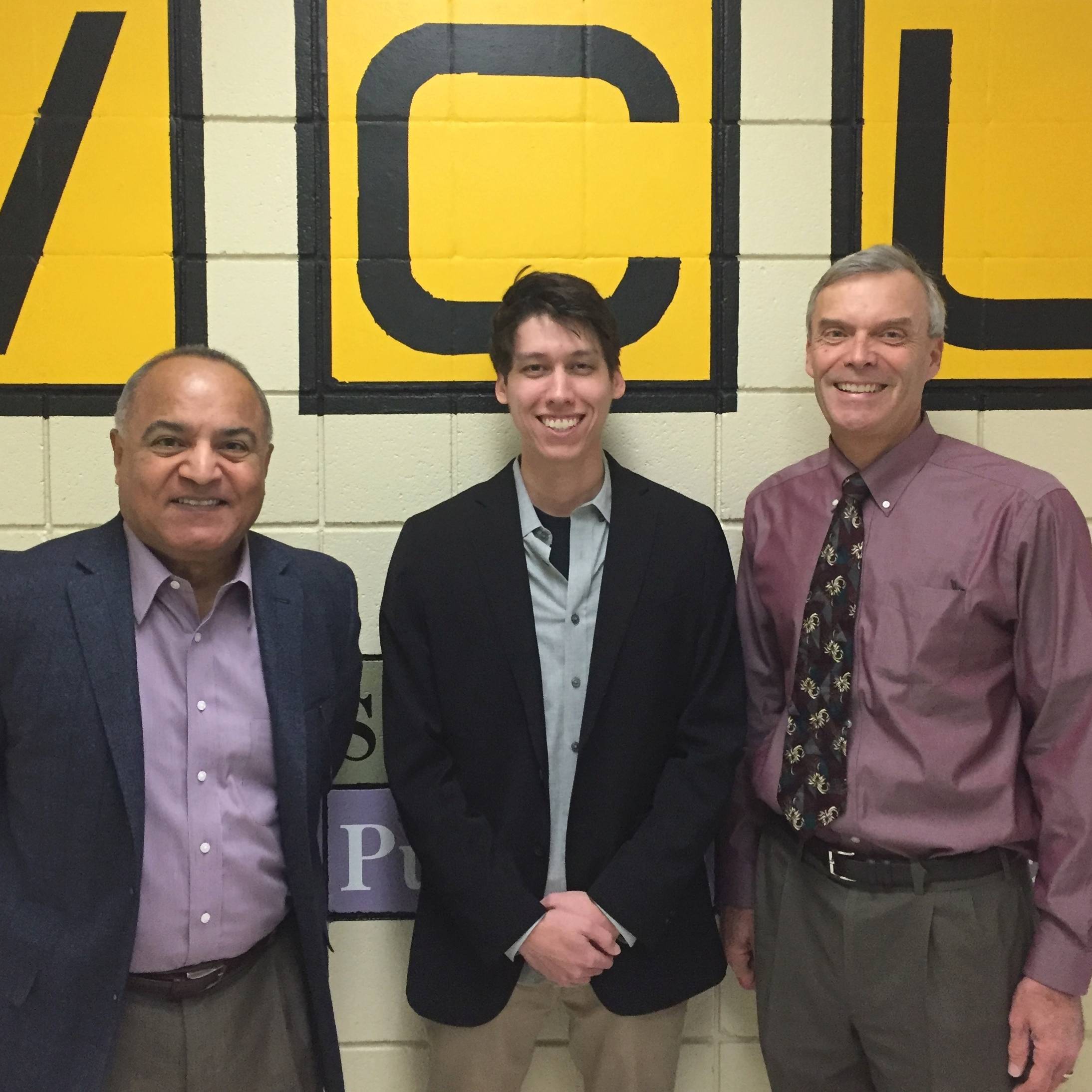 Kevin Theisen
Kevin Theisen established a generous award in the Department of Chemistry to recognize students with an interest in software programming. As a successful software developer and entrepreneur, Kevin knows the potential for new ideas and applications in this specialized...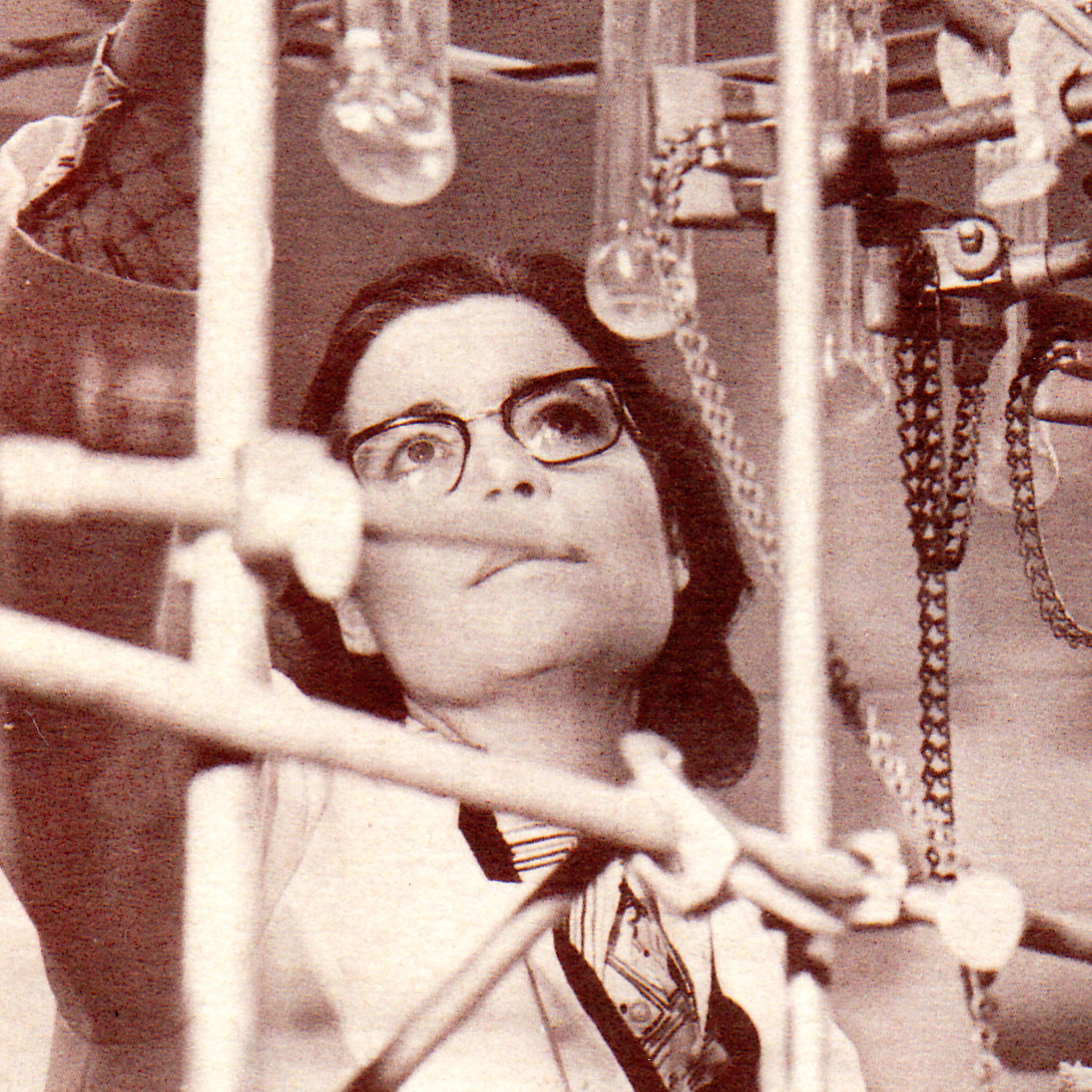 Lidia Vallarino
Lidia Marisa Vallarino, Ph.D., who retired as a professor from the Department of Chemistry in the VCU College of Humanities and Sciences, died January 22, 2017. Affectionately known in the department "Dr. V," she was a prolific scholar, authored over 80 publications...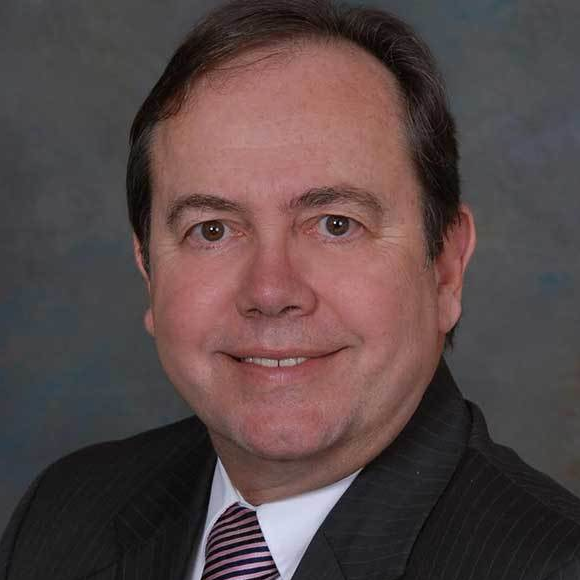 Marc Noble
VCU Department of History alumnus ​Marc Noble​ (BA '72/H&S) generously established the Marc Noble Scholarship in the History of Technology award in 2013. Marc, who received a bachelor's degree in history from VCU and a master's certificate in project management from...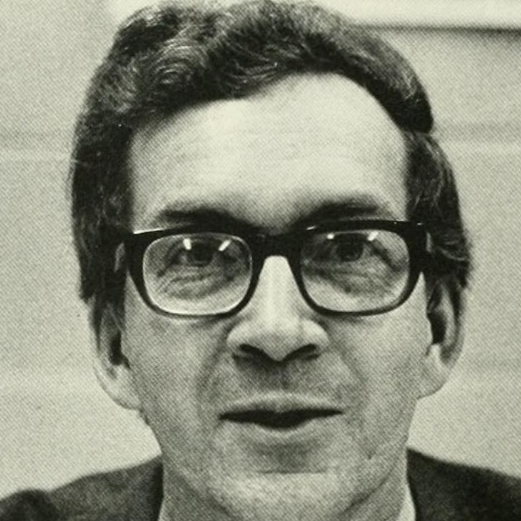 Miles Johnson
Dr. Miles Johnson, professor emeritus and former chair of the Department of Biology, taught at VCU from 1968-1995. He started at the university on July 1, 1968—the first day the university became formally known as VCU. Miles is a plant taxonomist and taught in the... Patricia Kirkpatrick
A gift made in fall of 2019 by Patricia T. Kirkpatrick established a need-based student scholarship. Patricia, a retired Richmond native who now lives in Northern Virginia, made the gift on behalf of herself and her late husband, David W. Kirkpatrick, to support the...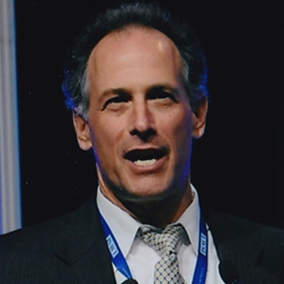 Peter Zucker
Dr. Peter Zucker, MS '81/H&S and PhD '84/H&S, completed his graduate work at Virginia Commonwealth University in counseling psychology. After graduate school, he held positions as a supervisor, manager, clinical director and administrator in residential treatment...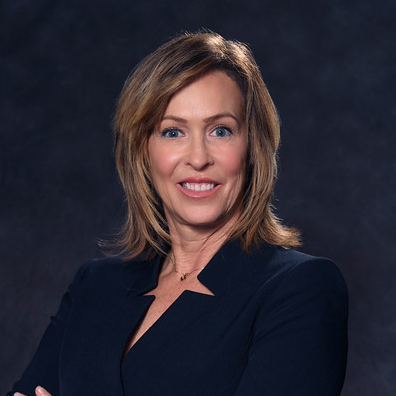 Teri Stockham
Teri Stockham, MSFS, PhD (Ph.D. Pharmacology and Toxicology '87/School of Medicine) always knew she wanted to be in the field of forensic science. Well before television crime scene investigation dramas boosted the visibility of the profession, Teri had already...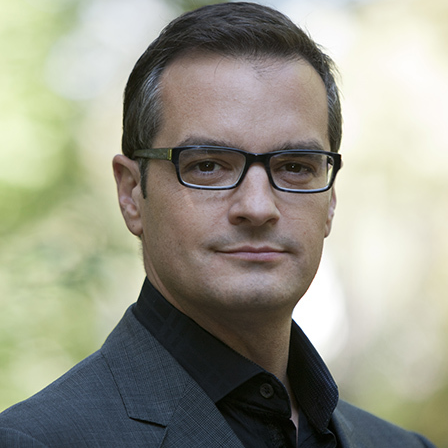 Todd Emerson
Todd Emerson, BA English '93, enjoys a successful career in technology but it wasn't an education in computer science that led him down his path. His fascinating start actually began in the VCU Department of English with a challenge that helped him realize the...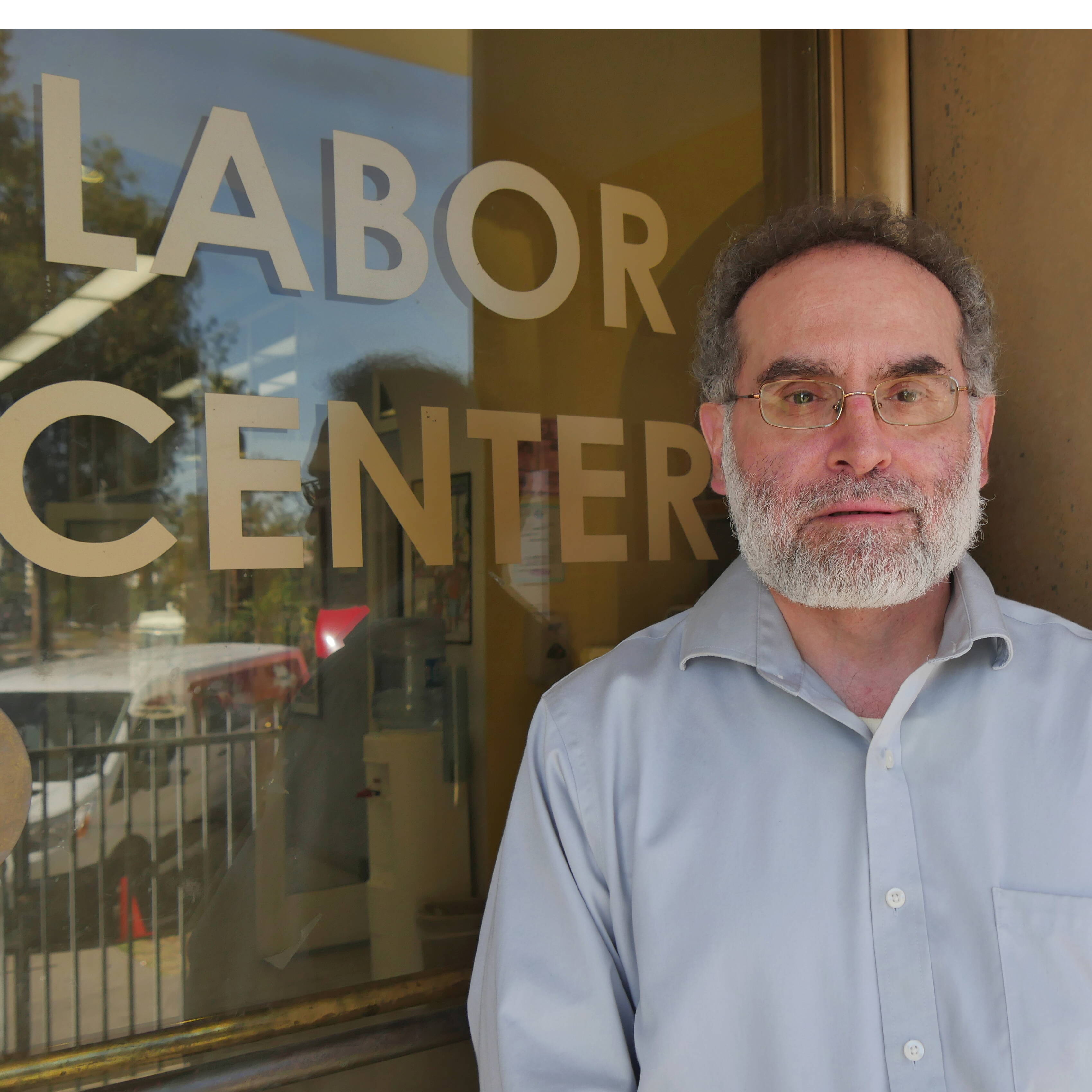 Victor Narro
Victor Narro (BA history '86/H&S) encountered professors who profoundly contributed to the formation of his political and social justice conscious during the course of his VCU undergraduate experience. Taking courses in history, political science and philosophy were...