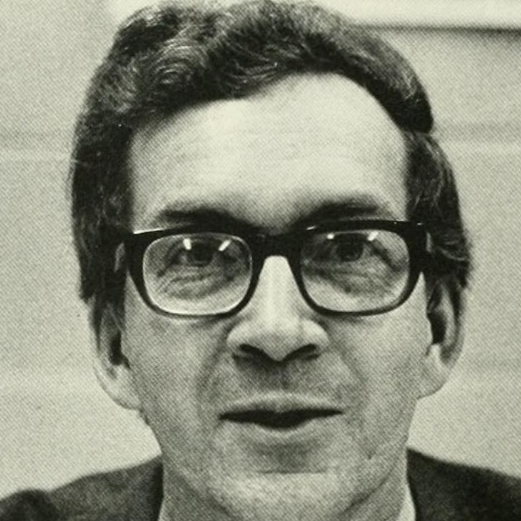 Miles Johnson
Dr. Miles Johnson, professor emeritus and former chair of the Department of Biology, taught at VCU from 1968-1995. He started at the university on July 1, 1968—the first day the university became formally known as VCU. Miles is a plant taxonomist and taught in the Department of Biology for 27 years. He retired upon his wife's passing and devoted his life to raising their young daughter, Katherine.
Miles remembers the students at VCU being enthusiastic about learning. Many students of Miles took the class because of requirement but when the semester ended they said it was a great class and wish they could take more from him. "On the faculty reviews, most students said I was tough but fair. I thought this was a good assessment."
Miles said that when he started teaching at VCU about 10,000 students were enrolled. "The campus has grown and there were many concerts in my early days of teaching. The Shafer Court concerts quite often were on Fridays and the sound checks were so loud that I often had to let class out a little early because the students couldn't hear me. " Miles also saw the university grow in academia. "Overtime the students were better prepared. I saw fewer commuters, and students took a little less time to complete their degrees. I saw many students who worked full time jobs when I started and that also started to decrease. When I came to VCU the campus had no library. Then the library was built and was just the basement and first floor, the second floor came later."
Impact
Miles started making anonymous gifts when he was a professor under the name of "a friend of biology." At retirement Miles made additional gifts but this time put his name forward, making a $10,000 gift to create the Miles F. Johnson Award. This endowed fund assists students who are juniors and majoring in Biology to purchase necessary supplies and books. He enjoys his annual scholarship thank yous from recipients and looks forward to each reception to meet them in person and learn about their plans for the future.
Since leaving VCU, he has continued to assist with publications and research such as Natural Heritage Resources Of Virginia: Rare Plants, April 2009, Virginia Department of Conservation and recreation Division of Natural Heritage; which was also updated and published again in December 2012. Miles also volunteers with many organizations including the Massey Cancer Center, the American Cancer Society, and Chalkley Elementary School and gardening and work on a model railroad in his home.